Investors
Smith+Nephew is a portfolio medical technology company focused on the repair, regeneration and replacement of soft and hard tissue.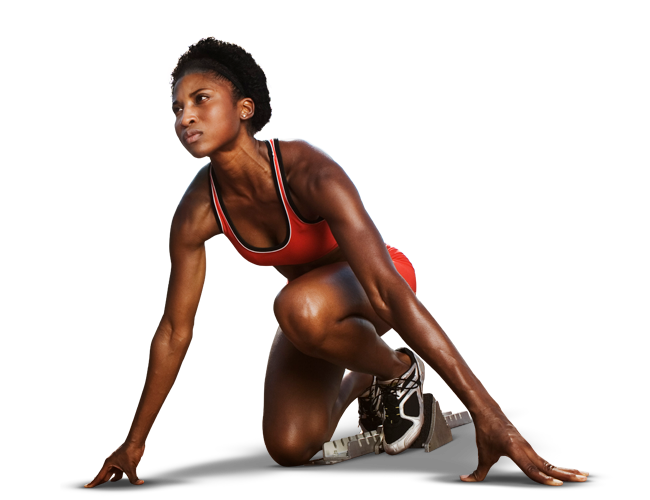 Quarterly Results
We have released our second quarter and first half 2023 results presentation.
Q2 and Half Year Results 2023 Webcast
We released our second quarter trading and first half results for the quarter ended 1 July 2023.
Conference call
There was a conference call for financial analysts on the 3 August 2023.
A recording of the webcast has been made available here.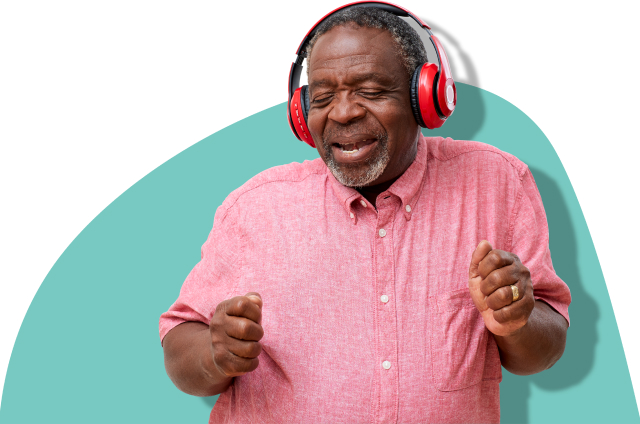 Events
Annual General Meeting 2023
26 April 2023
Watford, UK
Event details
The Annual General Meeting (AGM) was held at 12:00pm on Wednesday, 26 April 2023 at Smith+Nephew Academy London, Building 5, Croxley Park, Hatters Lane, Watford, WD18 8YE.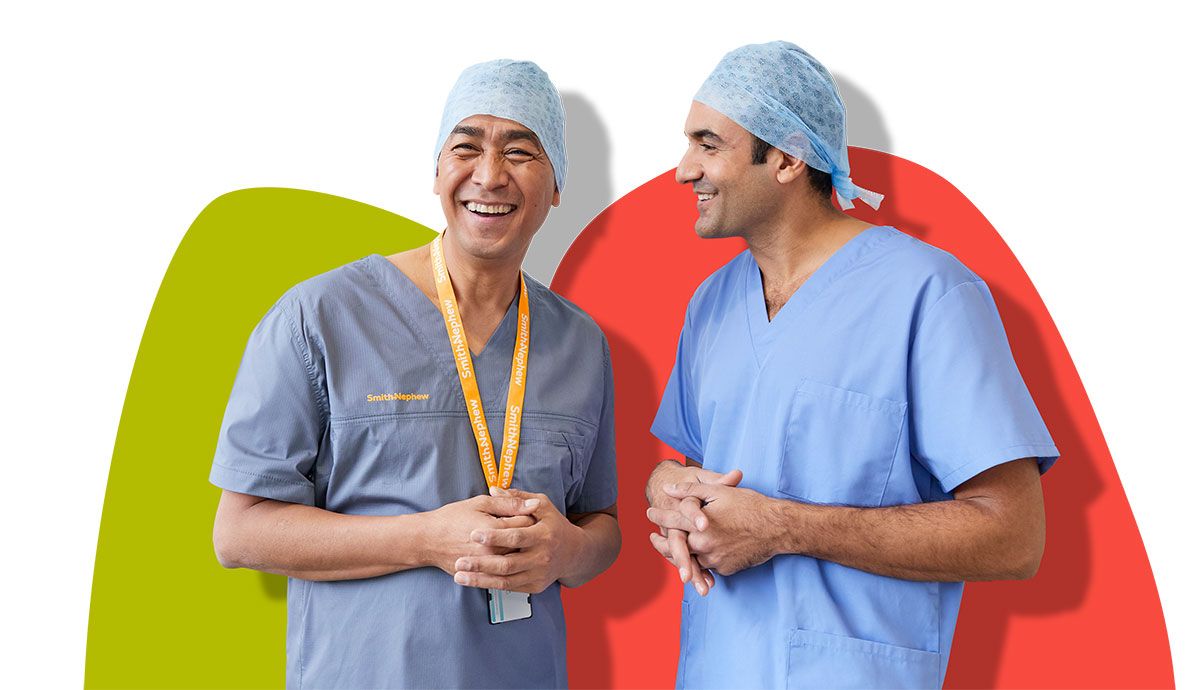 Sustainability
As a portfolio medical technology company, Smith+Nephew's purpose is to restore and promote health and wellbeing.
We believe that this applies not just to the benefits our products deliver to patients, but also to the wider health of the planet and society.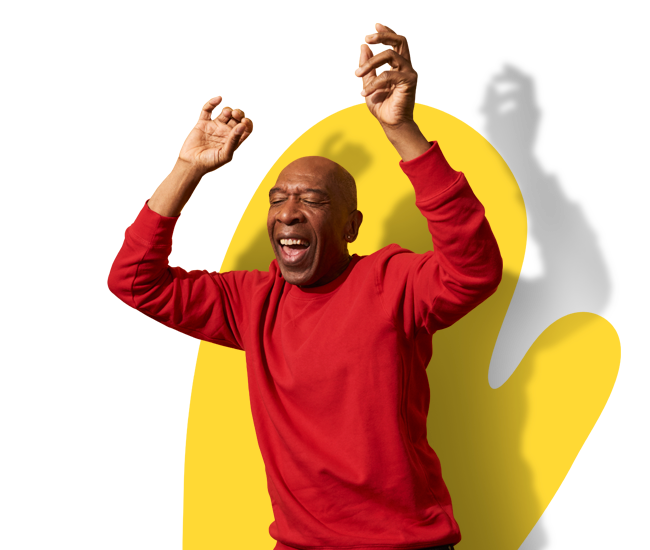 Contacts